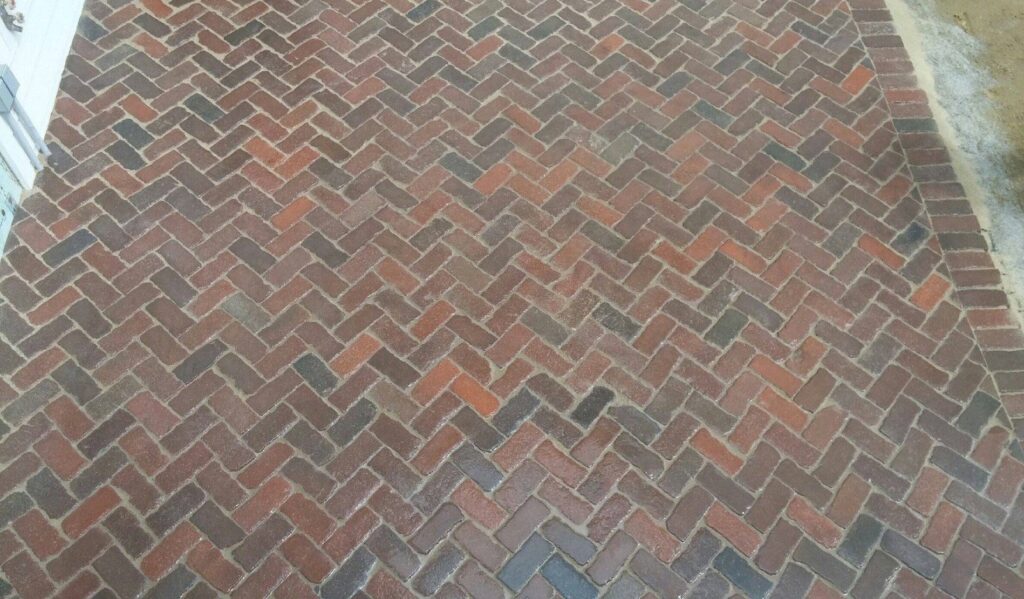 Reclaimed Vintage Road Bricks
Make your project historic by choosing reclaimed bricks. We source locally from street projects, landscape renovations, and collectors.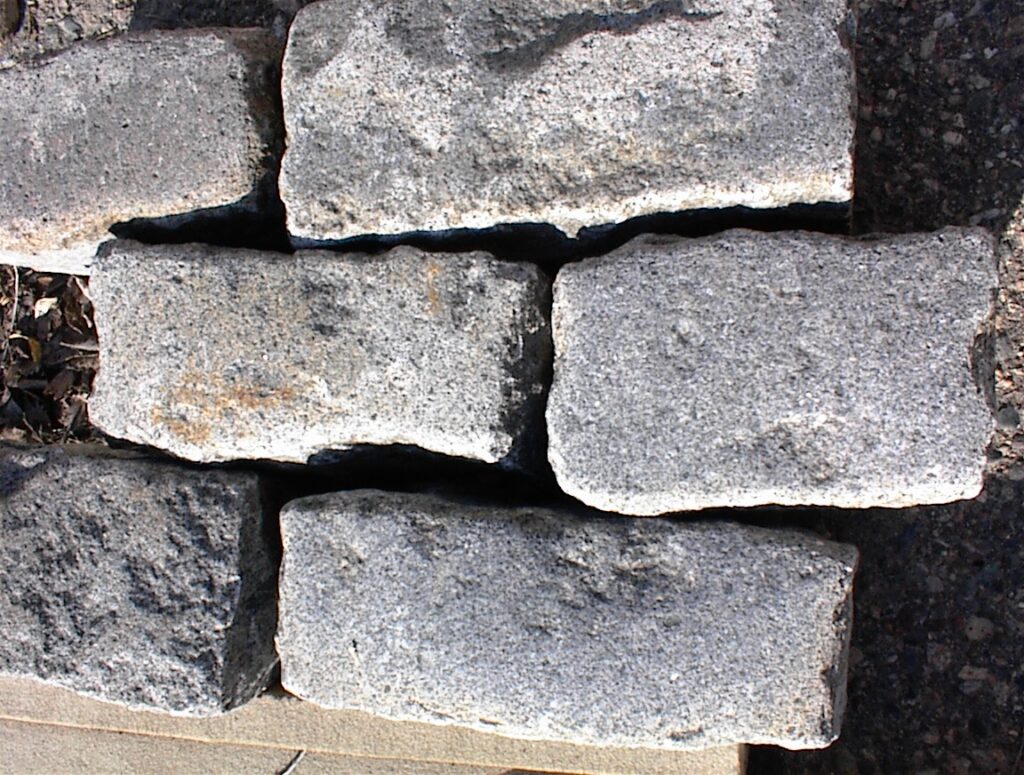 Reclaimed Antique Cobblestone
These were hand cut from St. Cloud granite in the late 1800s. Want to own a piece of history?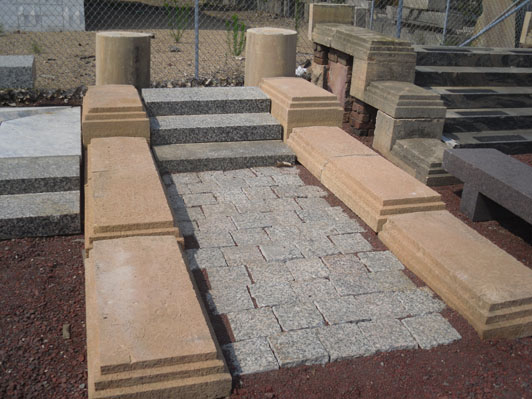 Architectural and Carved Stone
We have a large selection of salvaged stone that you simply cannot find anywhere else. If your search is coming up dry, give us a try!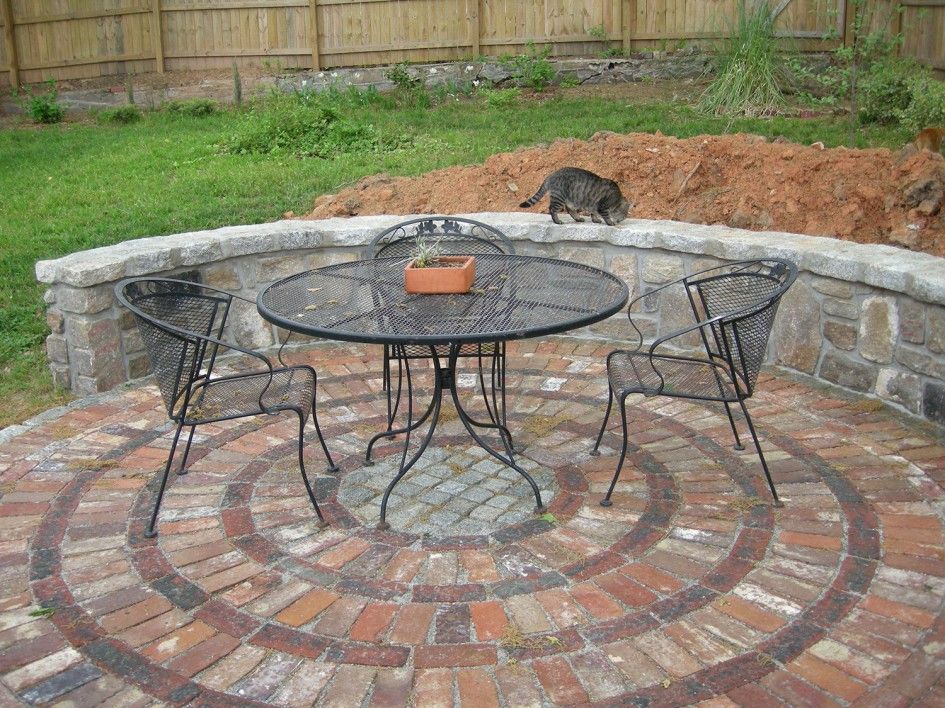 Landscape Contractor Showcase
The professional community of designers, architects, and installers are what makes this all work. For contact info and to see their work click the We Recommend Button.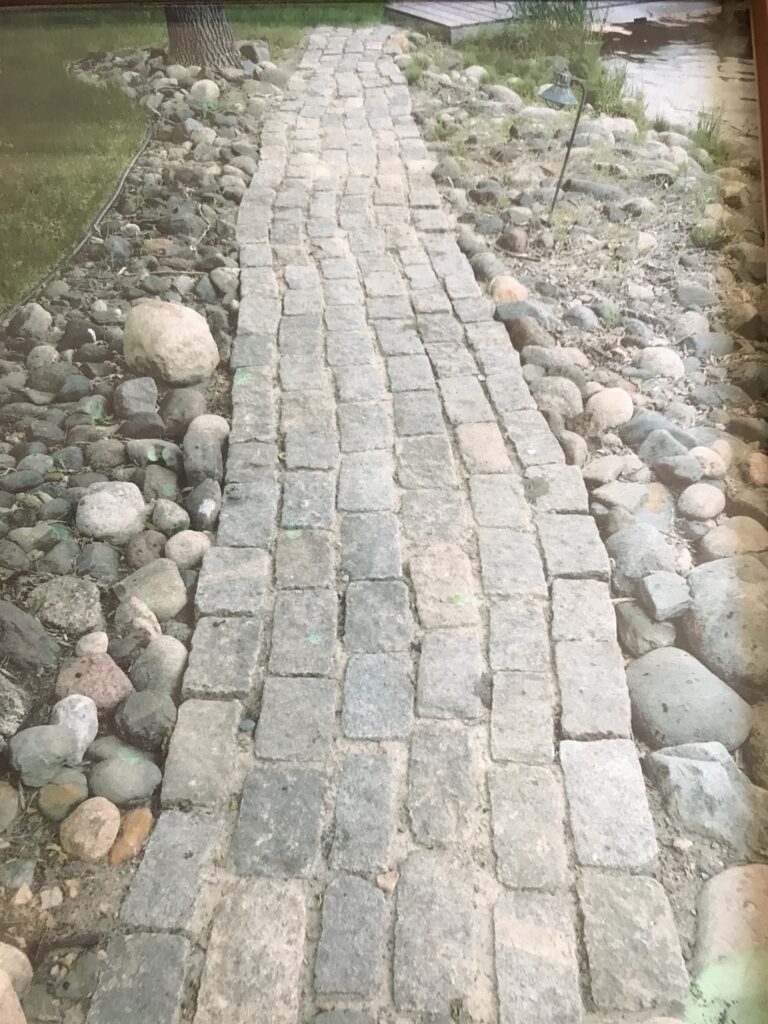 Featured DIYers
These DIYer's have just what it takes to turn their ideas into something spectacular!